We are specialists in technological solutions for infrastructures, tunnels and areas with extreme environments
Every infrastructure has its own particular characteristics, depending on its location and use. In some environments explosions may still occur as a consequence of road traffic accidents and the transport of goods, or work-related accidents when carrying out maintenance tasks.
At Airfal International, we are aware of these different characteristics. Our team of professionals can analyse the needs and conditions of each infrastructure in order to develop innovative technological solutions that ensure greater safety in each area and thus reduce potential hazards.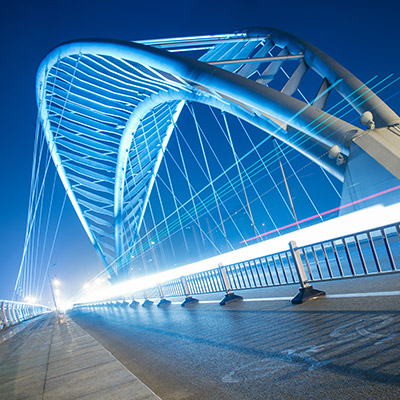 Our technological systems enable us to design and implement customised solutions that are remotely controlled through digitisation or digital transformation to make the leap to Industry 4.0. infrastructures